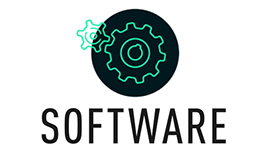 Freefly API with Examples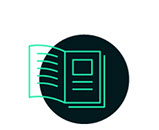 API Developer Documentation
Freefly's technical support team prioritizes end-user support and will not be able to answer API support requests. Please visit the Freefly Forum API Section for FAQs, additional resources, and bug reports.
» Connect to your MōVI Pro or MIMIC via iOS or Android App.
» In the App, go to Monitor>Updates, tap update and follow instructions.
» You can always revert to last stable release from the same screen.
Questions?
Get answers on Freefly Forum